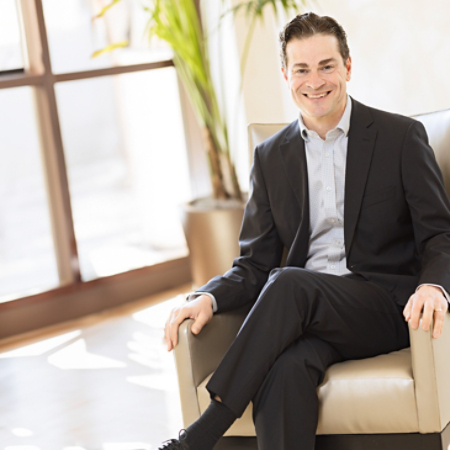 Jose La Loggia
Jose La Loggia, President, Trane Commercial HVAC Europe, Middle East and Africa
Jose La Loggia is president of the Commercial HVAC business – Trane®, ICS, and Thermocold - in the EMEA region for Trane Technologies, overseeing the strategy, operations, innovation, and performance of the Commercial HVAC EMEA business.
Previously, Jose served as Vice President and General Manager for the Trane Commercial HVAC business in EMEA, where he improved operational efficiencies and led growth within all revenue streams and functions. His leadership is instrumental in establishing and growing partnerships with customers, suppliers and partners.
Learn more about Jose's leadership role at Trane Technologies.