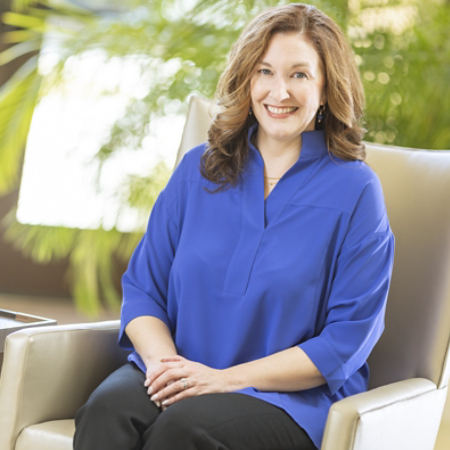 Carrie Ruddy
Senior Vice President and Chief Communications & Marketing Officer
Carrie Ruddy is senior vice president and chief communications and marketing officer of Trane Technologies. In this role, she is responsible for the company's enterprise marketing and reputation strategies, internal and external communications, government relations and corporate citizenship. 
Carrie joined the company in 2014 and has played a lead role in building and enhancing the company's position and purpose as a global leader in sustainability. She has led internal and external communications for several strategic transactions and organizational efforts, including the launch of Trane Technologies in 2020. Previously, Carrie held corporate communications roles of increasing responsibility with Wachovia Corporation, Delhaize Group and Bank of America.
Learn more about Carrie's leadership role at Trane Technologies.